About Us
ABO SHOTEN, Ltd. was established in 1959 by Yasuo Abo, the former president, and Noriko Abo, his wife. They launched the company through the acquisition of a seafood wholesaler.
In 1961, the company evolved towards the domestic ship-owning business and a few years later, in 1969, the company commenced ocean-going operations. In 1992, Masafumi Abo (currently Chairman) took over the management of company and expanded our ship-owning business globally and celebrated our 60th anniversary in 2019.
Over the last 60 years, we have faced uncertainty. Nonetheless, we persevered through challenging times and successfully developed our tonnage scale operations. As a result, our group now proudly maintains a fleet of around 25 vessels.
Our core value is shown in the idea of "Trust is Our Treasure", which we have nurtured as a philosophy throughout our history. Through a mutual trust, we have thankfully been able to develop firm relationships with customers as well as employees, their families and all other stakeholders. In order to maintain this, we will continue to focus not only on our ship-owning business but also the welfare of employees, in addition to fulfilling our sustainability responsibilities in line with the SDGs. We are committed to treasuring these relationships going forward.
Our industry is similar to that of our vessels; we can often find ourselves in unpredictable environments. Our voyage may be calm or rough, sometimes made difficult by waves, yet often pushed forward by them.
We have confidence in our persistence in our goals, so we are always ready to overcome any of the stormy seas we may encounter. All of us will endeavour to continue to establish trust with our stakeholders and society with our head and our hearts.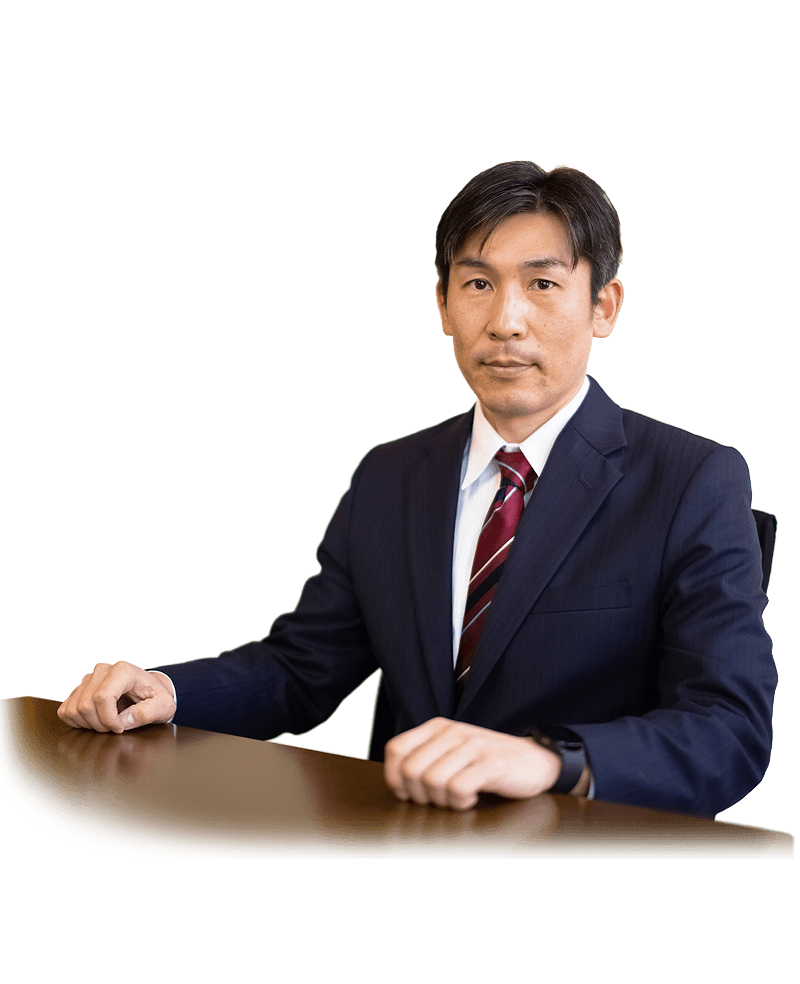 Chief Executive Officer
REN WADA
---