Employees Welfare
Workstyle Reform & Employees Welfare
We work on ensuring our employees a comfortable work environment to respect their work-life balance.
Systems for the employees' life
We have the following systems in place to improve the quality of life of our employees.
Various paid leave options

We encourage our employees with children to take advantage of our various paid leave options such as "Childcare leave" when they are ill or injured as well as "School activity leave" to participate in their school events.

Flexi-time System

Our employees may decide their starting and finishing times of their daily operation as long as the core-time of 11am to 3pm is secured.

Remote Work System

Our employees may work remotely up to 2 days per week if they wish. We also have two employees who work remotely every day as their location is far from the headquarters.

Commuting Allowance

We pay travel expenses at actual cost based on the commuting distance.
Systems for employees' health care
We have the following systems in place to maintain the health of our employees.
Health Check Benefits

We cover the cost of an annual health check (basic plan + some options) for all employees.

Flu Vaccination Benefits

We will cover the cost of Flu vaccinations once a year.

Training Gym for employees

We have a training gym in our company building. There are several types of training machines available for use at any time.
Company Event
Neptune Club Golf Tournament
We hold the golf competition annually every summer. About 100 guests come to Onomichi and we are doing our best to host the guests.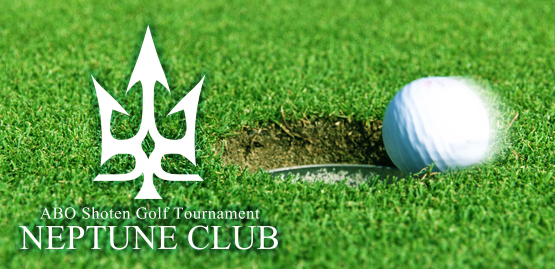 Onomichi Sumiyoshi Fire Works
Employees and their families get together to watch the fireworks on the roof top of company building. Our company is located right in front of the launching place, so we can see the impressive fireworks.
Year End Dinner
At the end of the year, we have an in-company year-end dinner every year. We also have a bowling tournament before dinner.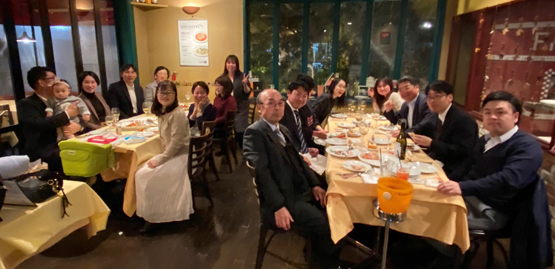 English Lunch / Dinner
We sometimes hold dinner parties where we can talk in English with native English teachers from the English School we use and native English speakers from the Onomichi area.