TOP MESSAGE
---

TRUST is our TREASURE.
ABO SHOTEN, Ltd. was founded in 1959 by Mr. Yasuo Abo, the former president, and Ms. Noriko Abo, his wife. They founded the company through the acquisition of a seafood wholesaler. In 1961, the company advanced into the domestic ship-owning business, and a few years later in 1969, the company started ocean-going operations while also expanding into the ship-owning business. Having reached our 50th anniversary in 2009, we continue the global shipping business until present.
After the Plaza Accord in 1985, we faced a sudden rise in the national exchange rate of Yen and experienced an era of uncertainty. However, we persevered through the challenging times and managed to develop our tonnage scale operations. We now maintain a fleet of about 30 vessels, including our group company's fleet, after overcoming the recession.
While we retain a certain scale as a time chartering business, we regard the bare boat chartering business as our core business operation.
The shipping industry operates in a market of uncertainty, with high risks and fluctuations. In addition, there are various kinds of risks such as ship management which are difficult to avoid. As such, we keep ourselves afloat and clear of risk by implementing sound management practices and while continuously assessing the various kinds of risks inherit in our business environment.
We anticipate that the global shipping industry will face unexpected kinds of difficulties. Therefore, through careful market research and analysis, we always ensure we are adequately prepared to overcome any difficult market conditions. Moreover, in order to be trusted by our customers in the global ship-owning business, our entire staff is strongly committed to doing their utmost towards ensuring we at Abo Shoten provide world class service with uncompromising integrity.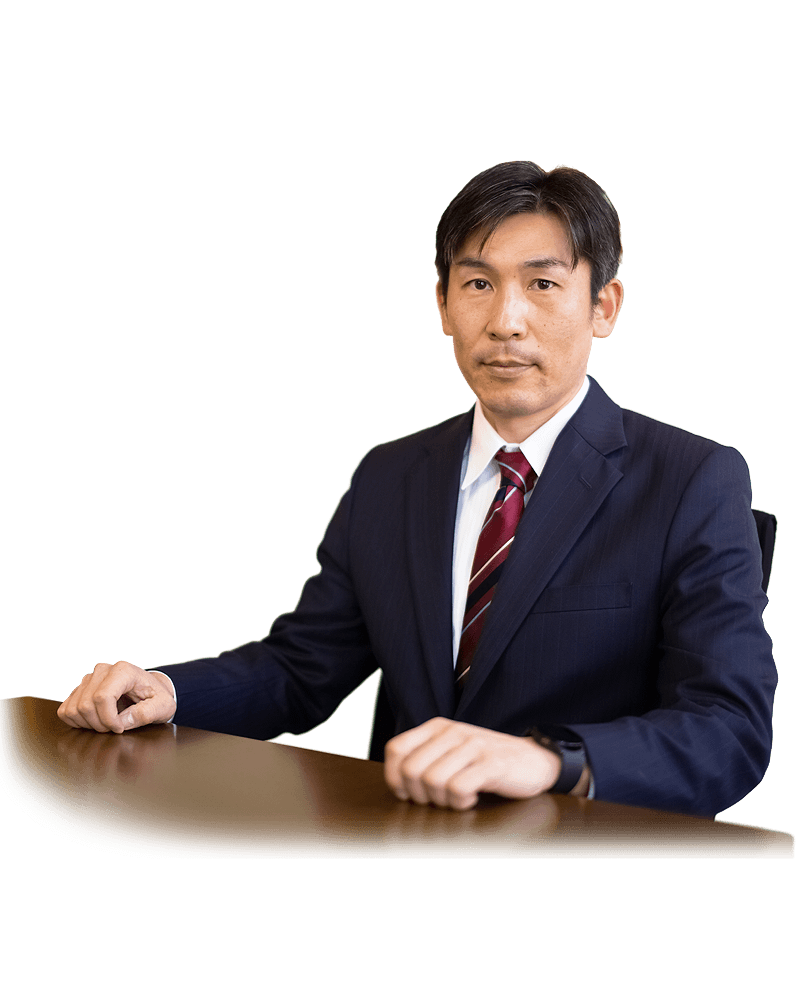 President Masafumi Abo